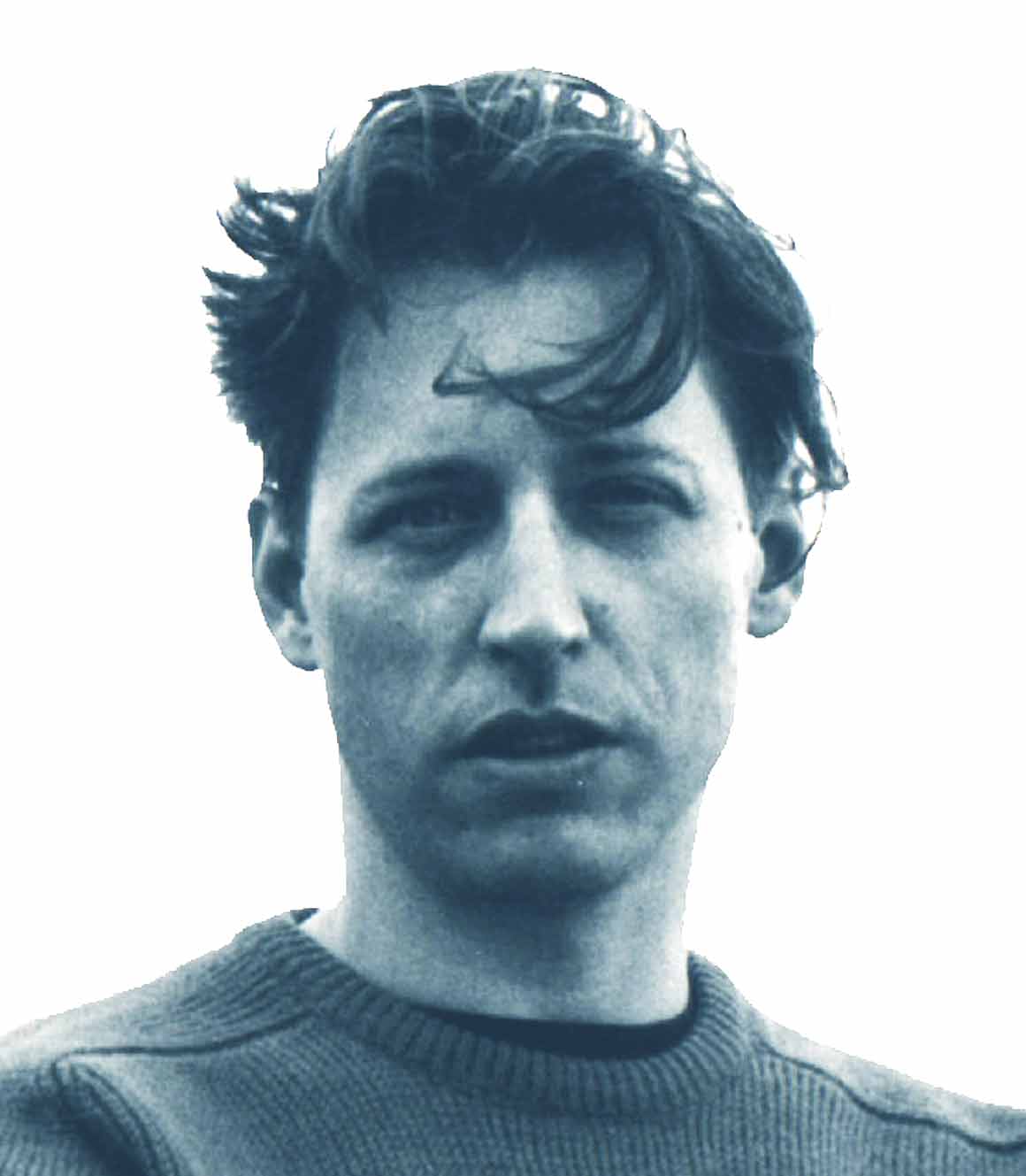 Producer Frank Hudec
Producer Frank Hudec was born and raised in New Orleans. After college, he moved to Athens, Georgia, where his band "The Lemmings" played frequently throughout the Southern United States. In 1990, he moved to New York City to study film at the School of Visual Arts. His screenplay, "THE PICKPOCKET" was a finalist in the Los Angeles Outfest Screenplay Competition. Frank helped found and is on the Advisory Board of the Slamdance Film Festival. After producing LOW, Frank wrote and directed the feature film BUILDING BOMBS. Frank now lives in Berlin, where he is writing scripts and working on his next feature "VERBOTEN" - the story of an ex-East German secret policeman turned private detective.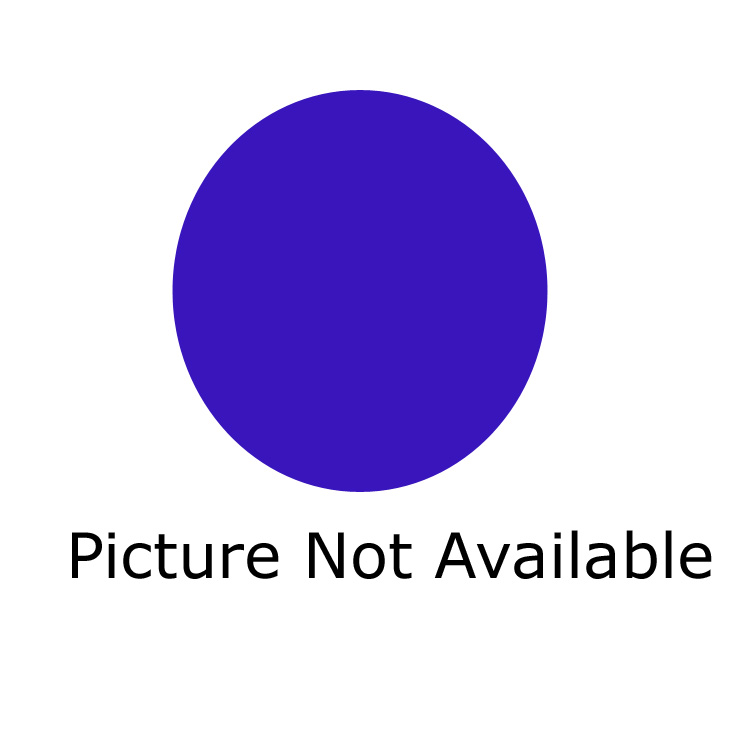 Cinematographer Joaquin Baca-Asay
Cinematographer Joaquin Baca-Asay graduated with a BFA in film from NYU's film school. After LOW, Joaquin went on to shoot RATCHET, BAGGAGE, CHOCOLATE FOR BREAKFAST, COMING SOON, DEAD BROKE, CHAOS THEORY, and SUPER TROOPERS.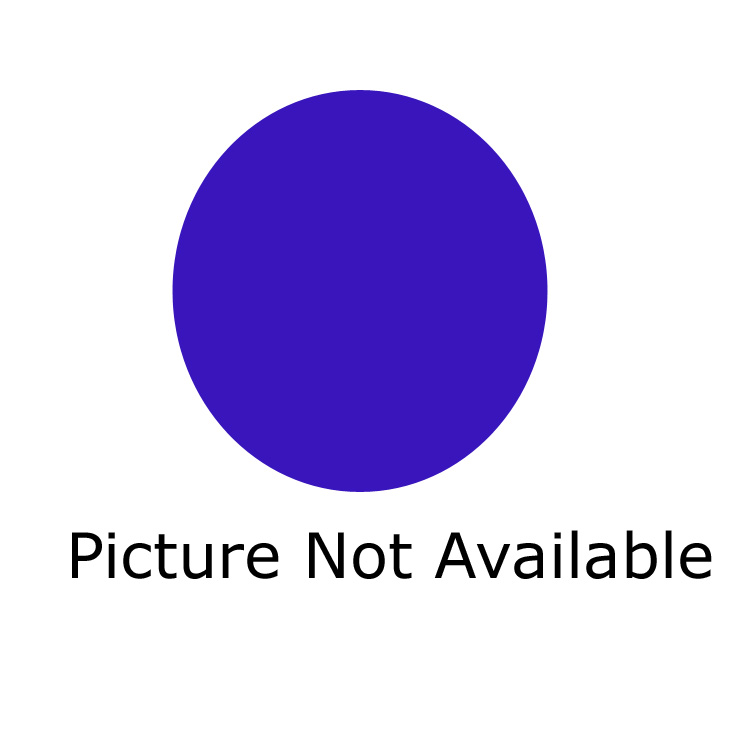 Editor Hughes Winborne
After cutting LOW, editor Hughes Winborne went on to cut the Academy Award winning film SLINGBLADE.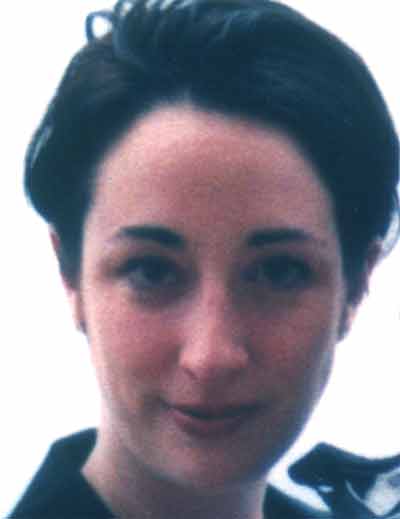 Production Designer Elizabeth Schub
Production Designer Elizabeth Schub went on to make the award winning short film CUBA 15 (EMMY Nomination Best Short Documentary, Berlin Film Festival Silver Bear Winner). She is currently preparing her feature debut BURN FOR YOU. She lives in New York City.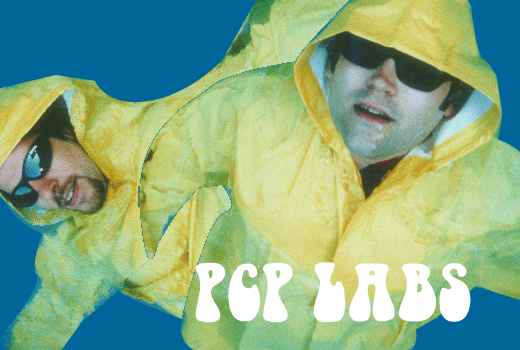 Composers THE DUST BROTHERS and Mark Ramos Nishita
THE DUST BROTHERS are the internationally renowned music producing team of John King and Mike Simpson. They have produced albums for BECK, THE ROLLING STONES, HANSON, and many others. They also have composed the music for FIGHT CLUB.
Mark Ramos Nishita is better known as MONEY MARK. He is sometimes referred to as the 4TH BEASTIE BOY. Mark has released two albums of original material: MARK'S KEYBOARD REPAIR and PUSH THE BUTTON.